Our stickers are funded by anglers and conservationists just like you. By donating, you make it possible for more people to learn about catch and release best practices.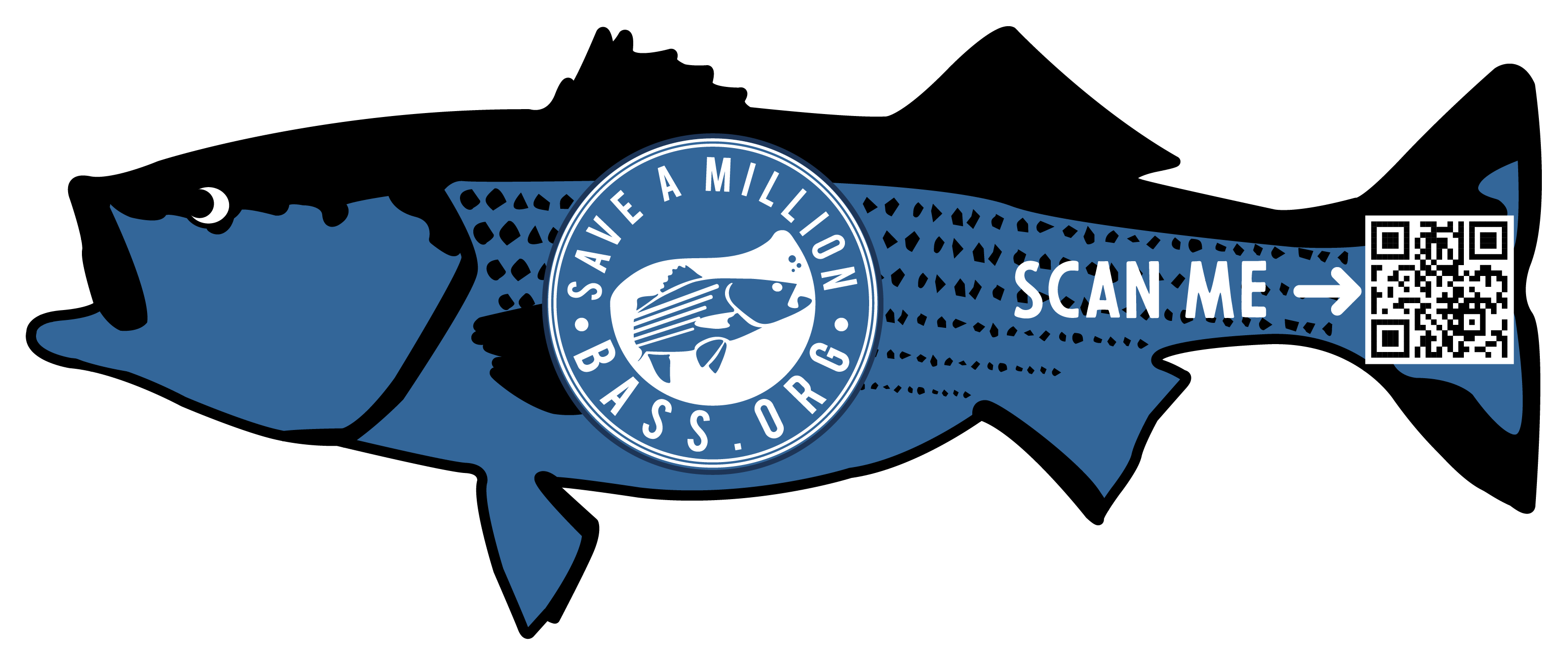 1
---
Your local striped bass rules and regs
2
---
10 best practices to reduce catch and release mortality
3
---
Your State enforcement number to report any violations witnessed
Place the stickers anywhere on your own property, but ask property owners or harbor masters for permission to post on their property.