Steve Liesman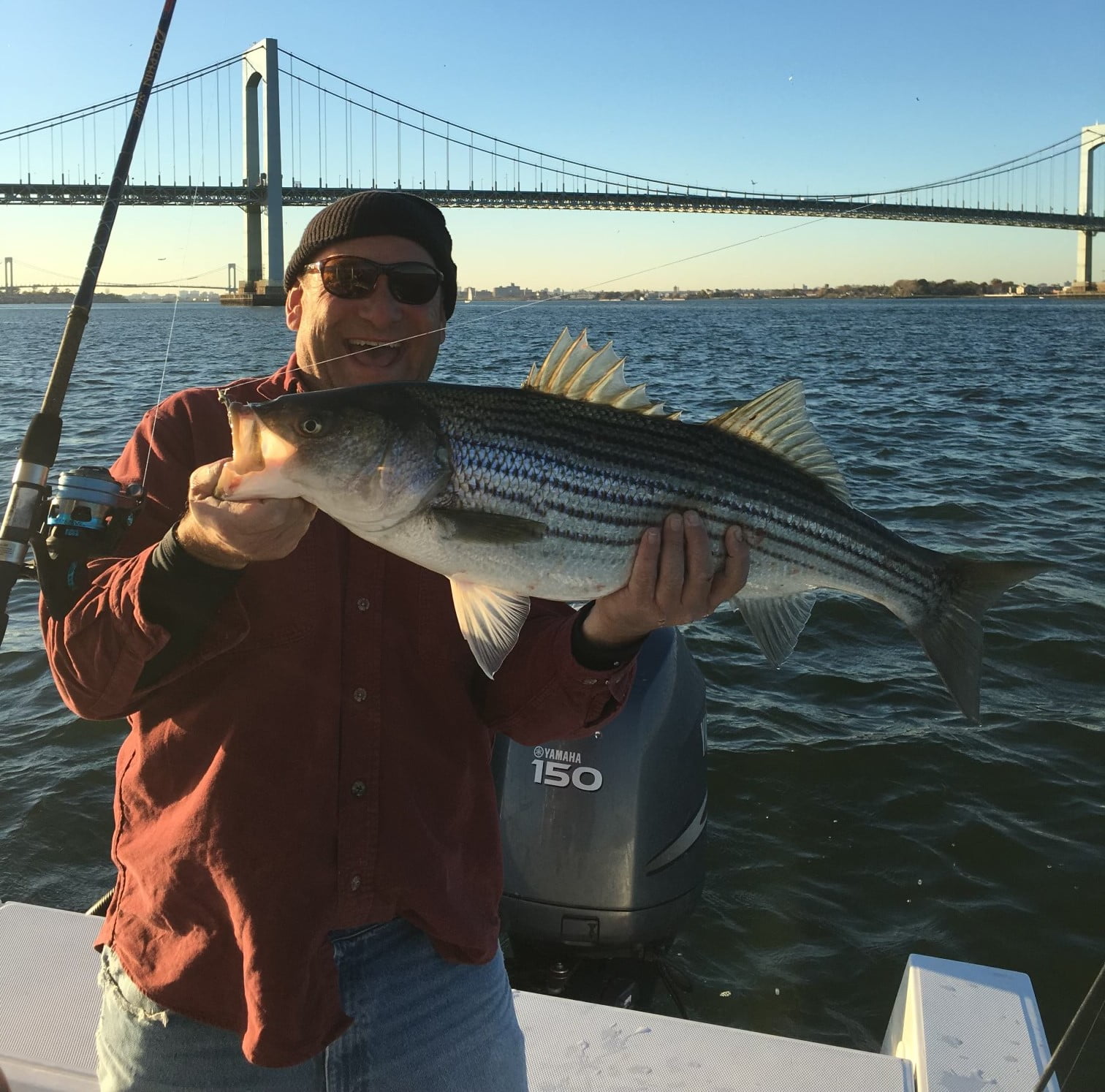 Founder
CNBC's Sr. Economics Reporter
---
Steve Liesman, founder of Save a Million Bass, has been a fisherman and a conservationist for several decades. He's currently on the Board of Directors of Riverkeeper, which safeguards the drinking water for 9 million people in the Hudson River watershed. Steve is among the leaders in Riverkeeper's efforts to promote striped bass habitat in the Hudson, which is a major striper spawning area. Among his other efforts, Steve has worked with the Bonefish and Tarpon Trust and the Fisherman's Conservation Association. He has been practicing catch and release as a striped bass fly fisherman for almost 30 years. His home waters are the Long Island Sound and Cape Cod and he has fished throughout the East Coast, the Western US, and in Florida, the Bahamas and Russia. In his day job, Steve is the senior economics reporter for CNBC and was awarded an Emmy for his reporting on the Financial Crisis. He had previously won a Pulitzer Prize for his reporting in Russia working for the Wall Street Journal.
Joe Liesman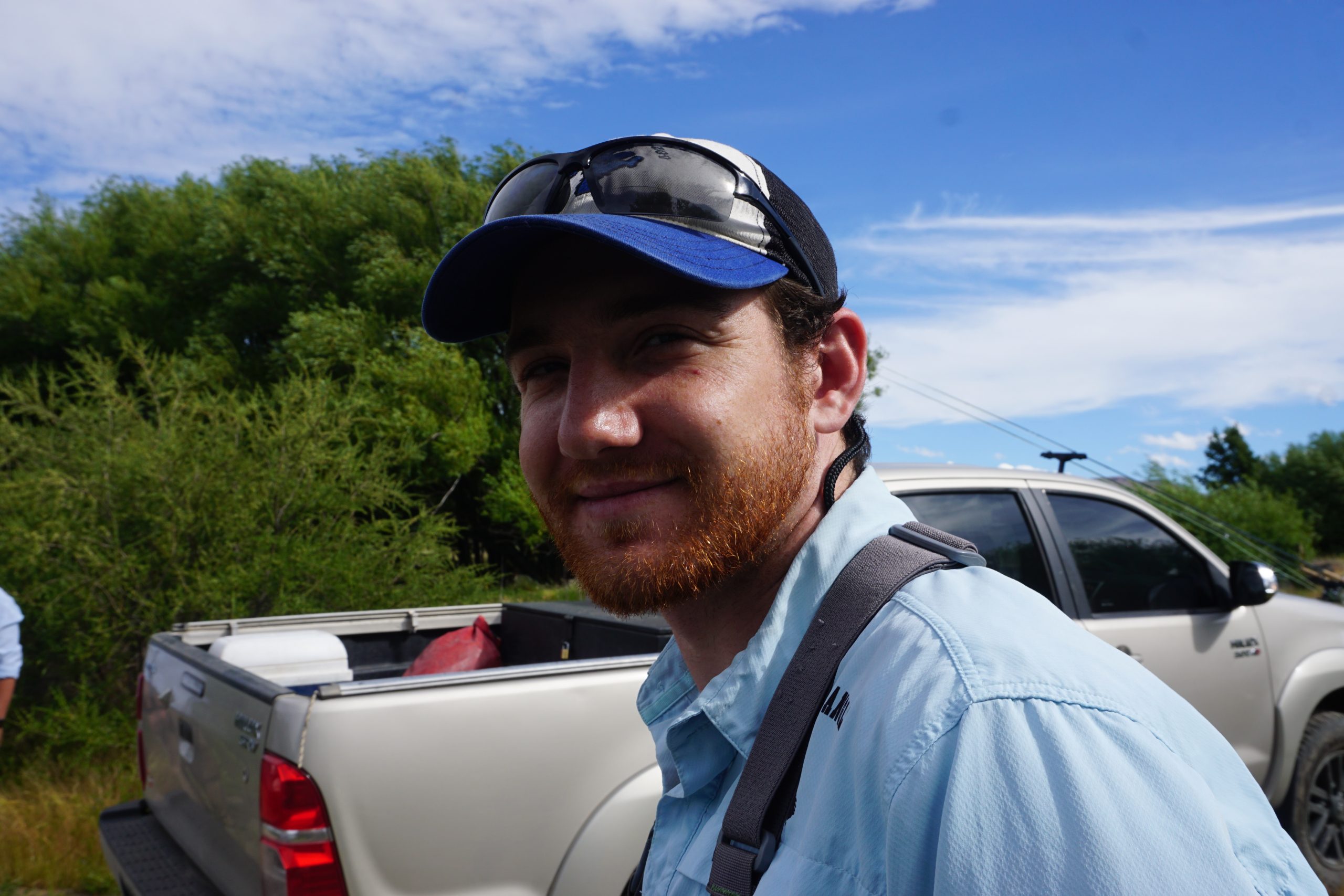 Co-Founder
---
Joe Liesman grew up fishing for striped bass in the Cape Cod Bay and Long Island sound. Joe graduated from Carleton College in Minnesota and received a BA in Environmental Studies. While there, he focused his studies on environmental history, climate policy and climate science, American Wilderness, and sustainability. Joe's thesis project, Plastic Art and Activism, looked into how artists are using recycled ocean plastic to create art to raise awareness about ocean pollution. Joe spent two summers interning at Riverkeeper, where he worked on their water quality and storm surge teams conducting research. After graduating, Joe worked as a Field Technician for Trout Unlimited on the Delaware River in the Catskill mountains, where he assessed trout habitat and collected stream and trout migration data.
Logan Williams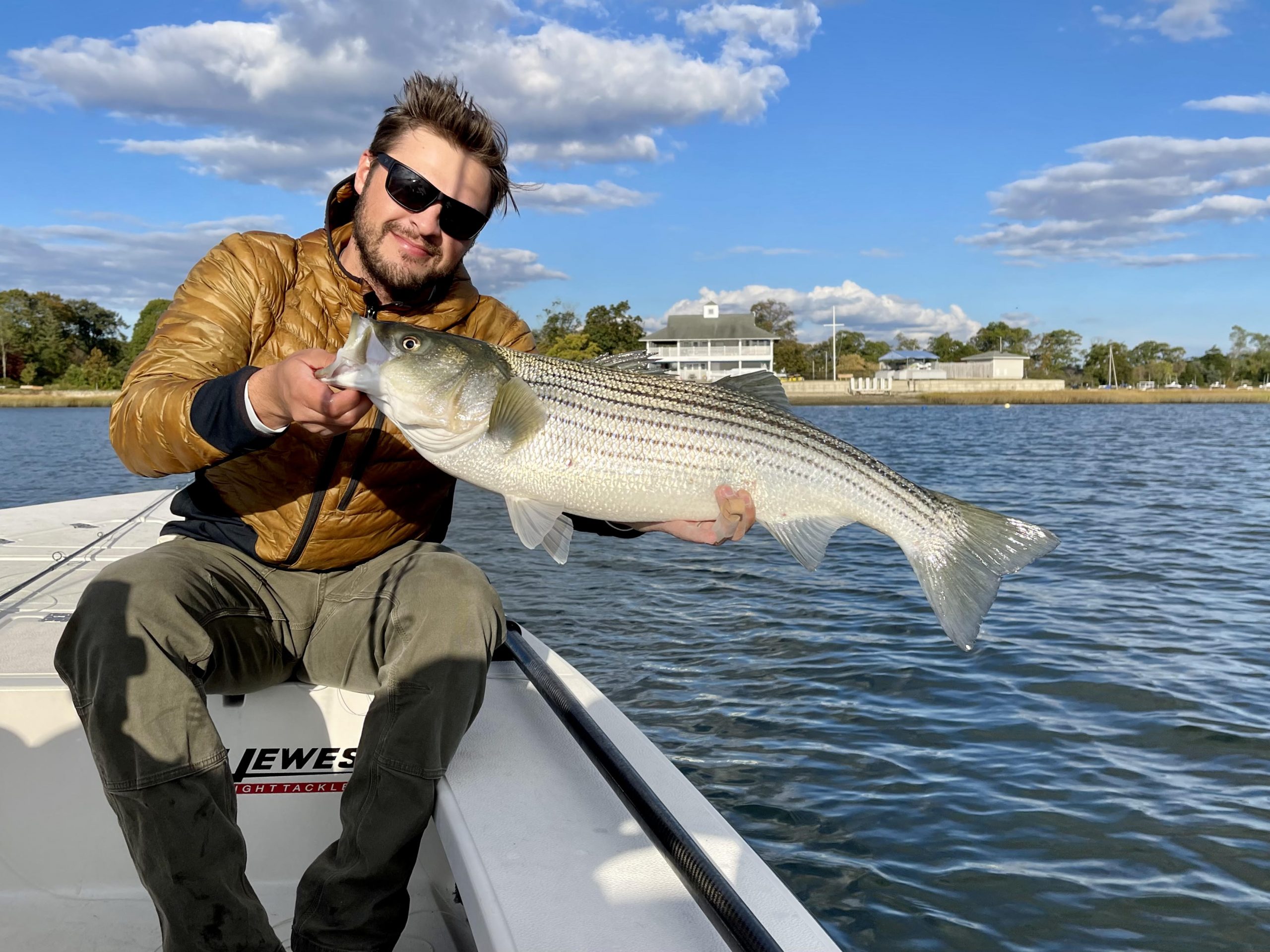 Founder of Moonrise Outdoors
---
Logan Williams grew up in Fairfield County, CT but fished in the summer for striped bass and bluefish in Buzzards Bay, MA. After graduating with a Finance and Accounting degree from Elon University in North Carolina, and accepting a job offer in NYC he discovered that his home waters of Long Island Sound had a completely unique and enticing inshore light tackle fishery in the Norwalk Islands, CT. Fly fishing in the salt quickly became an obsession and as they say, 'once you start fly fishing, no other fishing is good enough.'

Steve was connected to Logan by a local CT guide, Mike Platt, that was familiar with Logan's web and media work. Shortly after, Logan was hired as the designer for the Save a Million Bass website and stickers. Enjoying the project and its goals, he has helped Save A Million Bass evolve the website, strategize, and plan outreach in a volunteer capacity.